In the slide show above, you will see some of our recent projects. Some of these are "before" images and some are after the renovations. You will see some examples of roofing, siding and windows.
[twentytwenty]


[/twentytwenty]
This house had organic shingles on the roof, and vinyl siding. We installed Decra XD Steel on the roofing and steel siding.
[twentytwenty]


[/twentytwenty]
One note about the organic shingles that you can see curling on the "before" image above. These shingles are defective, and need to be replaced. There was a lawsuit against the company that made these shingles, and until the lawsuit was settled, no insurance company would cover them no matter what the damage. Now the lawsuit is settled, and they will replace the roof if we can prove that there is hail damage. Contact us today to see if your roof will qualify.
SIDING
Before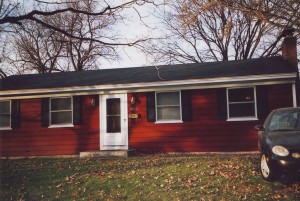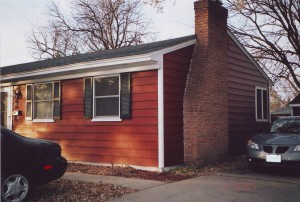 After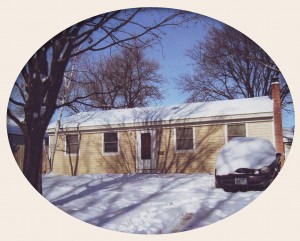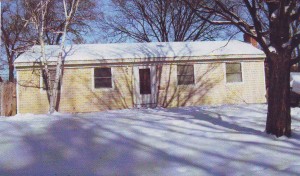 ---
ROOFING & SIDING
Before
After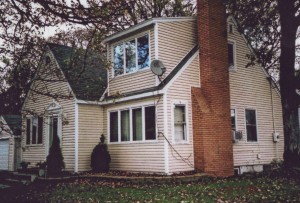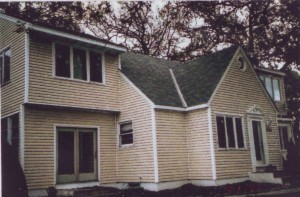 ---
ROOFING, SIDING & WINDOWS
Before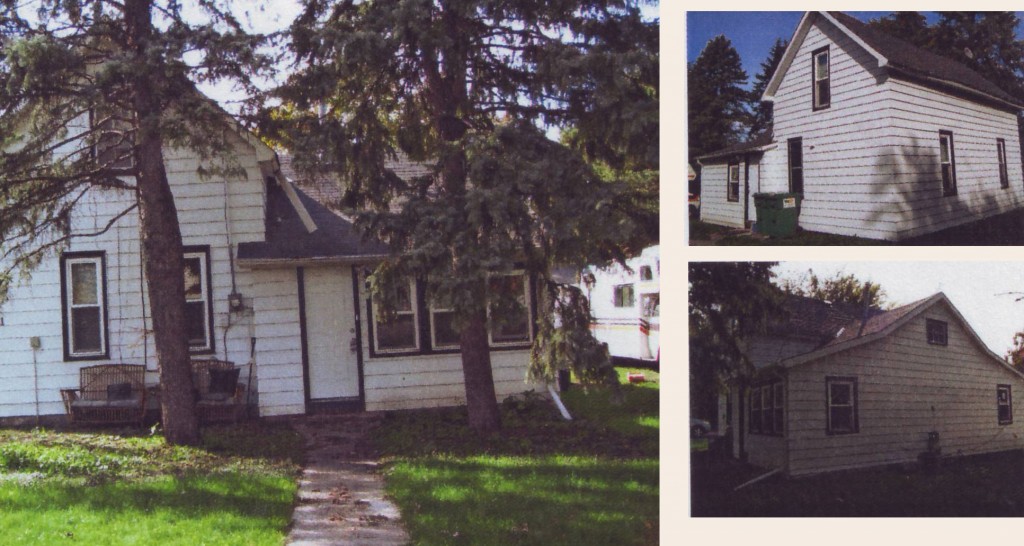 After