About Us – Roofing, Siding & Windows – Tom & Jeri's Construction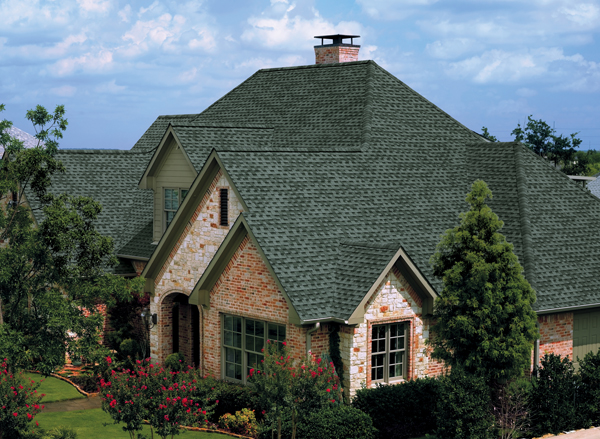 We have been in business since 2002, and continue to serve Minnesota home owners with help on their insurance claims for storm damage, and provide services for their new roofing, siding, windows and other home improvement projects. We are licensed, bonded and insured, and as a general contractor, we can help you to get your new roof, siding, windows or other exterior needs.
We are a local contractor, from Minnesota. We are here to assist you with any issue on your home. We are committed to excellence in every job that we do. Quality, Integrity, Service and Value are our four core values that we have founded our business on. We want you, as the home owner, to be satisfied with the job that we do, and provide exceptional materials and service to meet those goals.
References available upon request 
Why Choose Us?
We are a family business that takes great pride in our work and reputation
We have the highest quality craftsmanship and an outstanding record with the Better Business Bureau, currently with an  A+ rating.
We were nominated in 2005 and 2009 for the prestigious BBB Integrity Award.
We are well staffed and will have your roof and siding done in days, not weeks.
Chances are you do not have Ice & Water Shield or Tyvek on your home. Both are state code and are barriers against moisture, which can cause mold. We professional apply these when we do your roof / siding and the insurance company covers the cost.
We use the highest quality materials and sealants to assure your job is done right.
Our crews are detailed, clean, courteous and fully insured.
We build equity in and add value to your home with absolute no money out of your pocket except for your deductible
Most Importantly, We provide professional help to deal with your Insurance company, at no charge to you.
Contact Us Today for a Free Inspection!
Tom & Jeri's Construction
Telephone: (763) 262-0115
Fax: (763)592-8084
Contact Us
Call Today!
To contact Tom & Jeri's Construction, call (763) 262-0115
MN Lic#BC335739